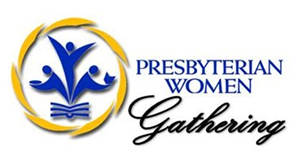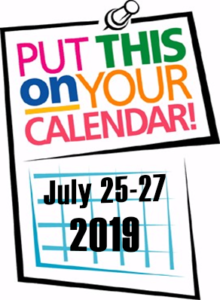 Start getting excited for 2019's Synod of the Sun Gathering in Tulsa! Join us as we
"Live Abundantly in Christ" (John 10:10). Come for stimulating learning experiences, mission projects, worship services, and fellowship!
First Presbyterian Church of Tulsa
709 South Boston Avenue
Tulsa, Oklahoma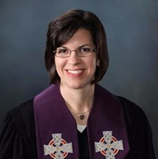 KEYNOTE SPEAKER:
Rev. Katie Cummings
Rev. Cummings is senior pastor at First Presbyterian Church in Bentonville, Arkansas and currently is pursuing a Doctor of Ministry degree at Austin Seminary. As the keynote speaker she will lead both worship services and will present two plenaries on the theme of "Live Abundantly in Christ" from John 10:10.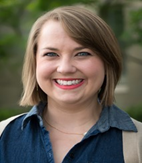 WORSHIP LEADER:
Rev. Sarah Chancellor-Watson
Rev. Chancellor-Watson is the associate pastor at St. Charles Avenue Presbyterian Church in New Orleans, Louisiana.  She will assist with the worship services and will prepare the Friday and Saturday morning devotionals, which will be included in the Gathering program booklet.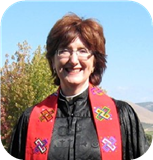 FEATURED GUEST:
Rev. Eugenia Gamble
Rev. Gamble has held various positions in several PCUSA churches and is currently serving as the pastor at Nipoma Community Presbyterian Church in Arroyo Grande, California.  She is author of the Presbyterian Women's 2019-2020 Horizons Bible study on the Ten Commandments.